This was my second year photographing the 10k, 5k and Fun Run for Zion's Children of Haiti. I love this organization and feel so special being a part of it. They stepped things up last year by doing a carnaval theme which is super fun. Unfortunately for us, May 9th decided to be one of the rainiest days of the year and it POURED from 6 am to 10 pm. Probably. Just trust me on that, OK?
But it actually turned out to be really entertaining. A lot of people bought spots in the race who ended up not coming due to the weather. We had THREE women run the 10k and no men, as well as handful of enthusiasts for the 5k and kids fun run. AND IT WAS POURING. Oh these people were such troopers. Even with the weather being so bad, they made it so fun and I think the rain actually added a lot to the day, but I wasn't the one running, so...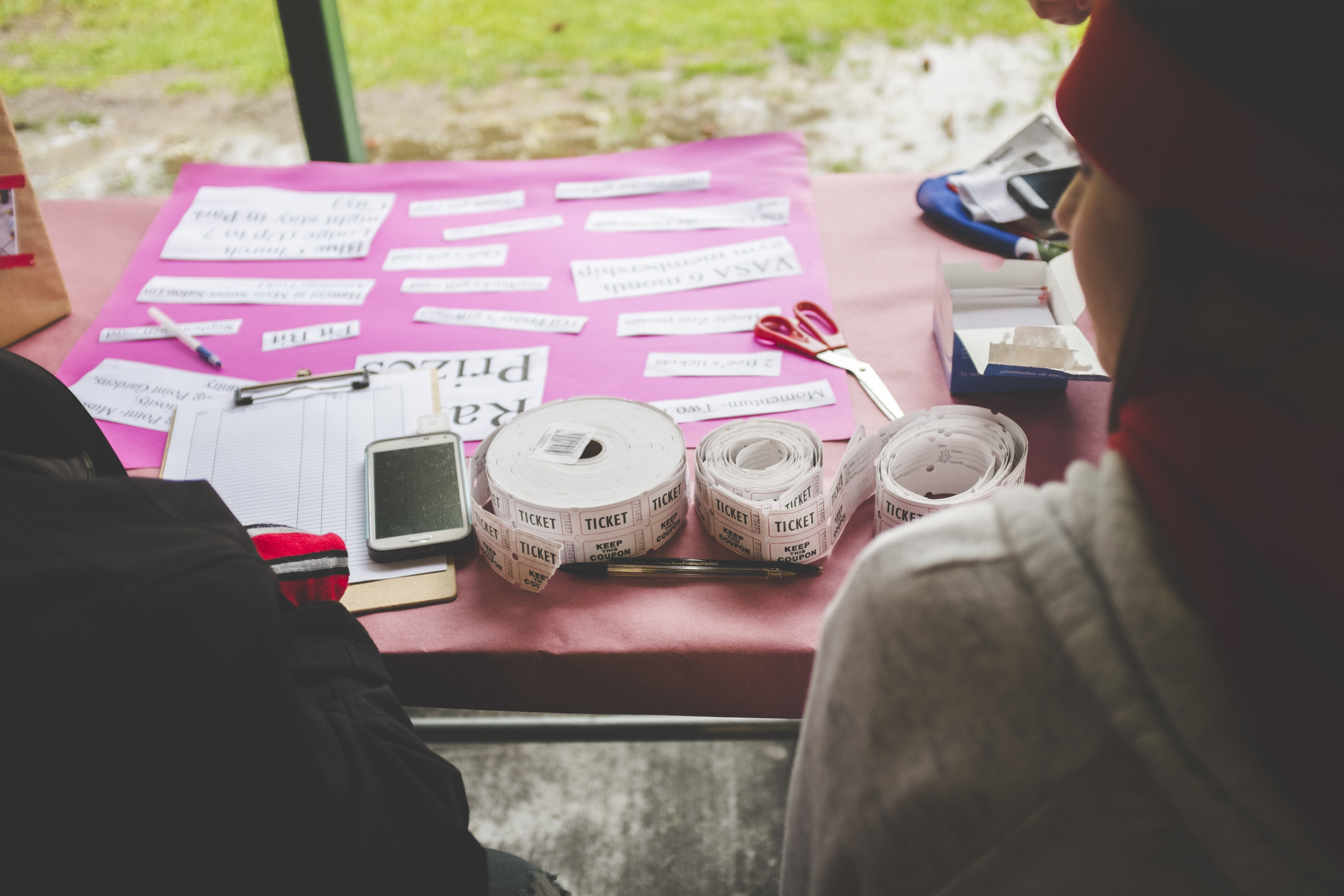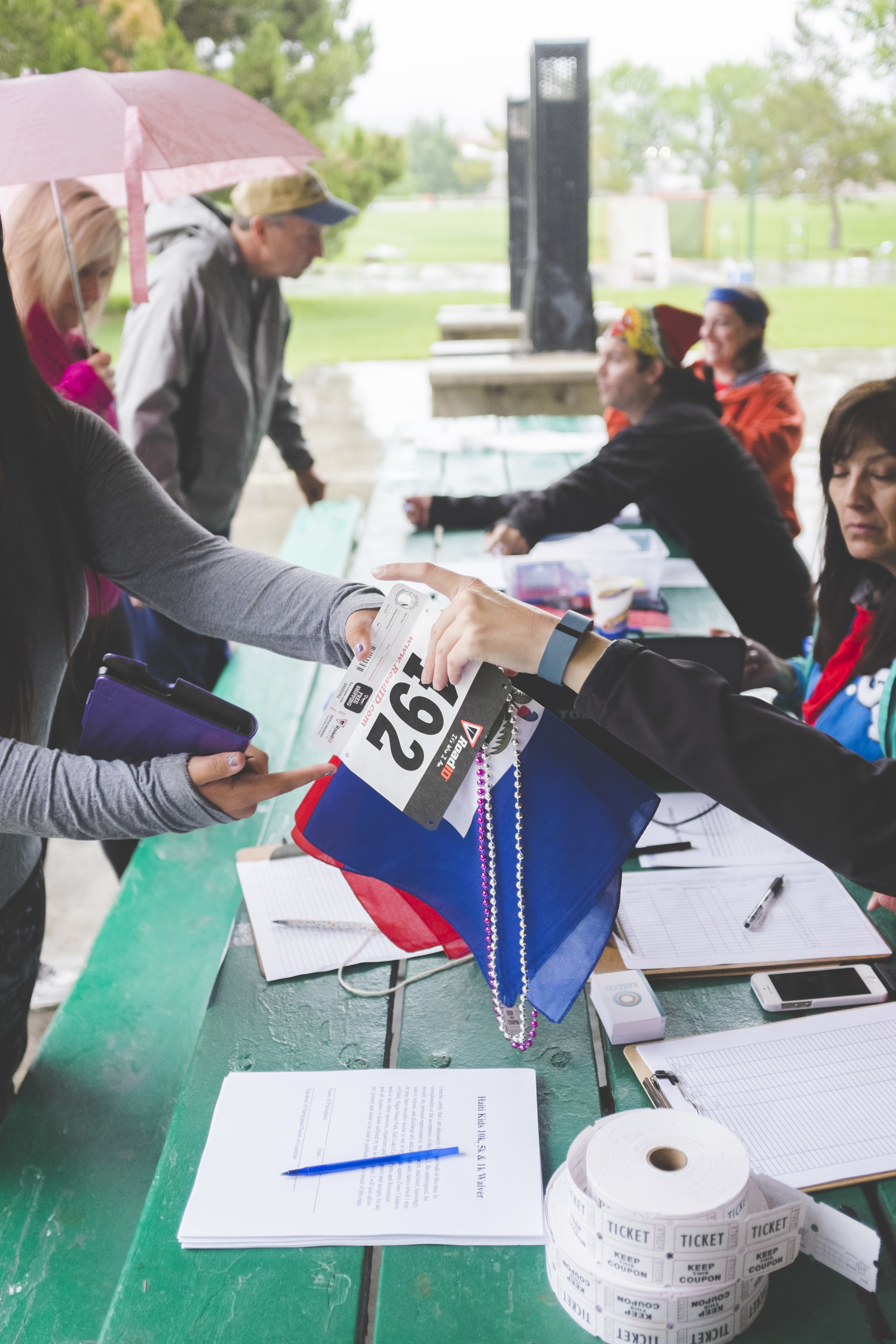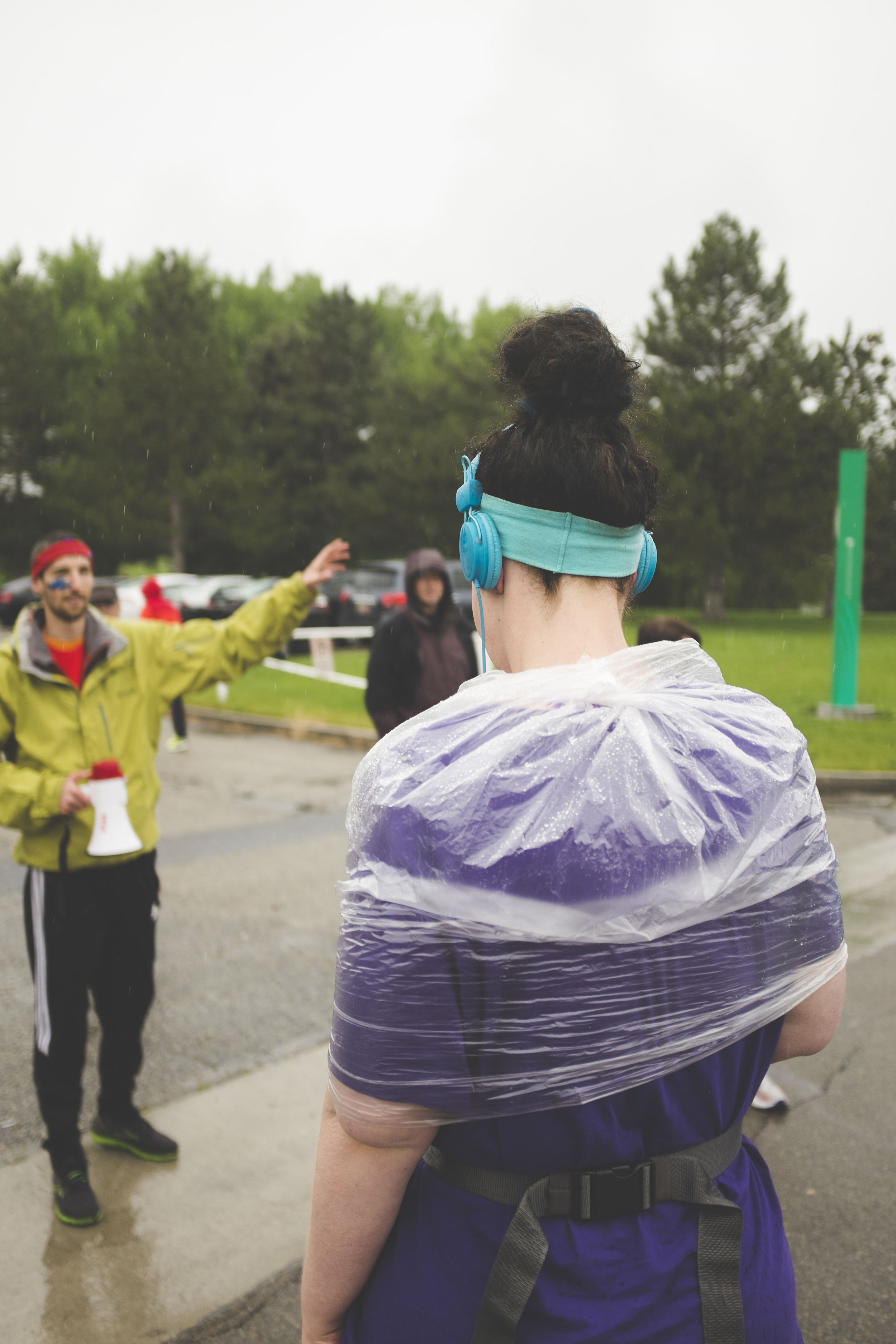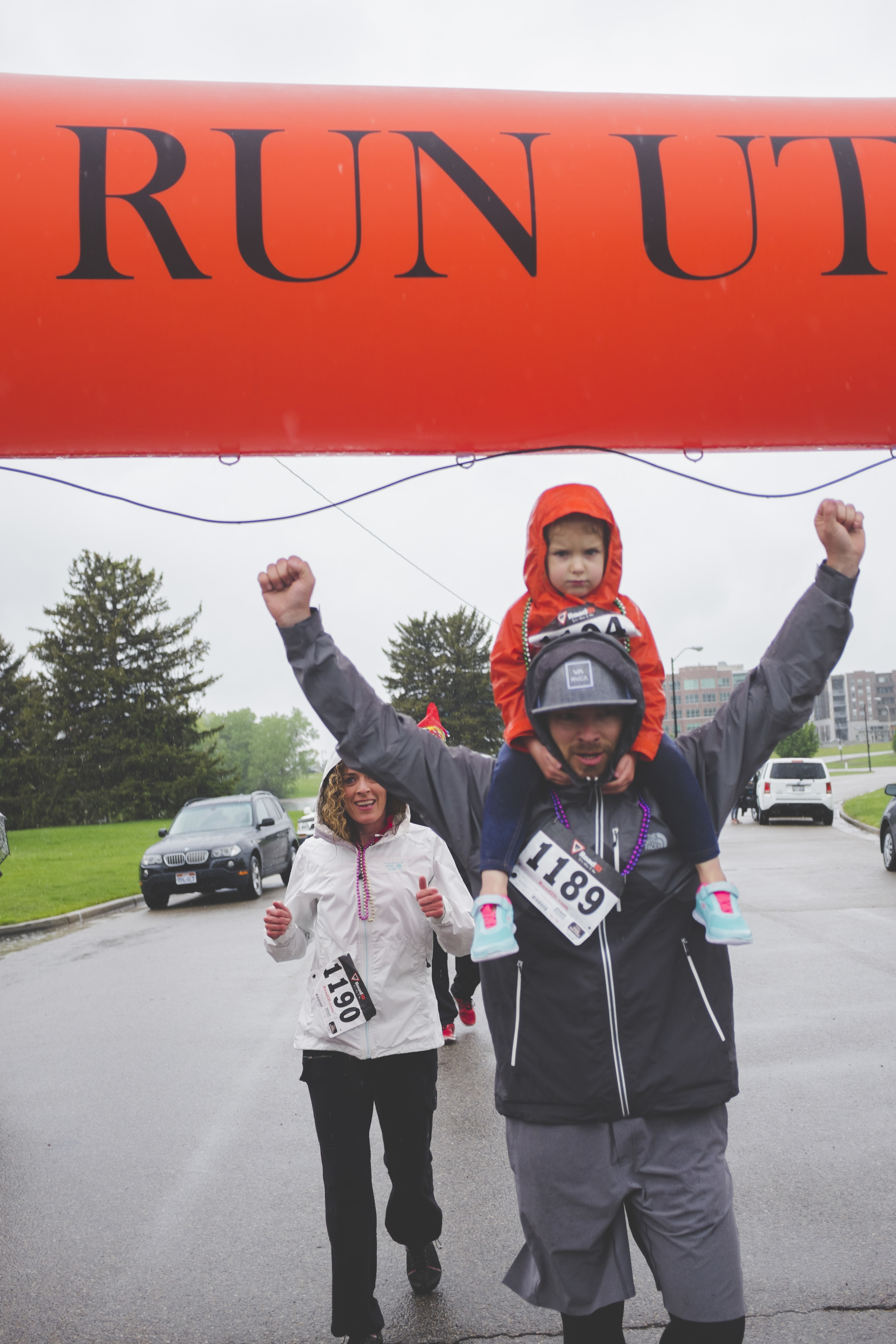 To learn more about this wonderful organization, visit zionschildrenhaiti.org.